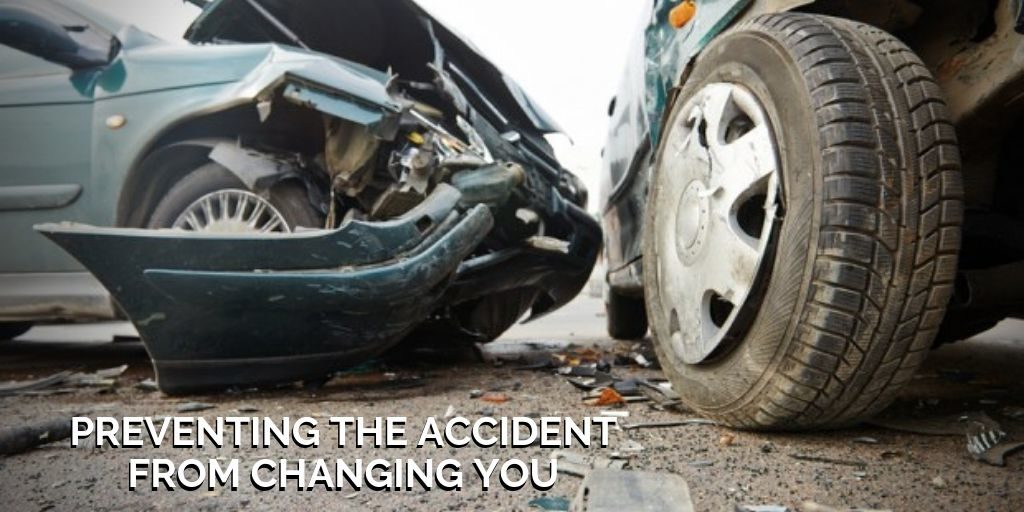 Based on Driver Knowledge, an average of more than 6 million car accidents take place in the United States every single year. Out of all of the motor vehicle accidents that take place in the country, there are sadly a whopping number of more than 2 million drivers that end up experiencing severe accident injuries that can later lead to permanent disabilities. Unfortunately, more than 90 people on average will also experience death every day from their involvement in a vehicle accident. It is important to understand that motor vehicle crashes can cause more harm to you than just physical injuries. Being involved in a motor vehicle accident can end up completely alter in your entire life and also everything else that you have been involved in. For example, because of a motor vehicle crash you may no longer be able to return to your line of work. Your physical injuries may have been so bad that you are now required to attend physical rehabilitation for many months at a time. In addition, the time, the effort and the money that will be invested can end up causing you to experience quite a bit of stress and frustration. Your life will possibly end up experiencing a number of changes that can actually even change you as an individual.

Based on information from ASIRT.org, studies indicate that there are averages of about 2 to nearly 50 million drivers all over the world who may experience disabilities that are going to become permanent. Unfortunately, many people who encounter motor vehicle crashes also encounter physical injuries. It is highly unlikely for you to get involved in a motor vehicle crash and experience absolutely no injuries. You may be lucky to be alive, but you will also have to keep in mind that your motor vehicle crash comes with consequences regardless of who was at fault in the accident. There are many people who may end up dealing with a number of stressful events that could even affect their family members. For example, imagine having to attend rehabilitation treatment for many years at a time and possibly experience being immobile. It is highly likely that you may possibly not be able to ever return to your job again, causing financial hardship for your household. 

Your accident that you were involved in may in fact cause you to change for the worst. You may become bitter, frustrated and also very miserable with the affects you will have to deal with from the accident. Not to mention, you family members who you are currently caring for. You family could easily become negatively impacted by the loss in financial support that they will receive due to the accident. Therefore, in order to find some sort of relief you may need to find a lawyer to help you with your situation. You can search for your nearest auto accident attorney suffolk va. 

Getting a lawyer for your accident that happened can change the outcome of your life after the accident. You may be dealing with quite a bit after the accident, so try to decrease your hardship with simply getting the real legal support you need to make things happen for you all. You and all of your family members may be able to prevent a miserable life and also you may be able to prevent yourself from changing into a different person with receiving support to improve your life. 
Related Posts