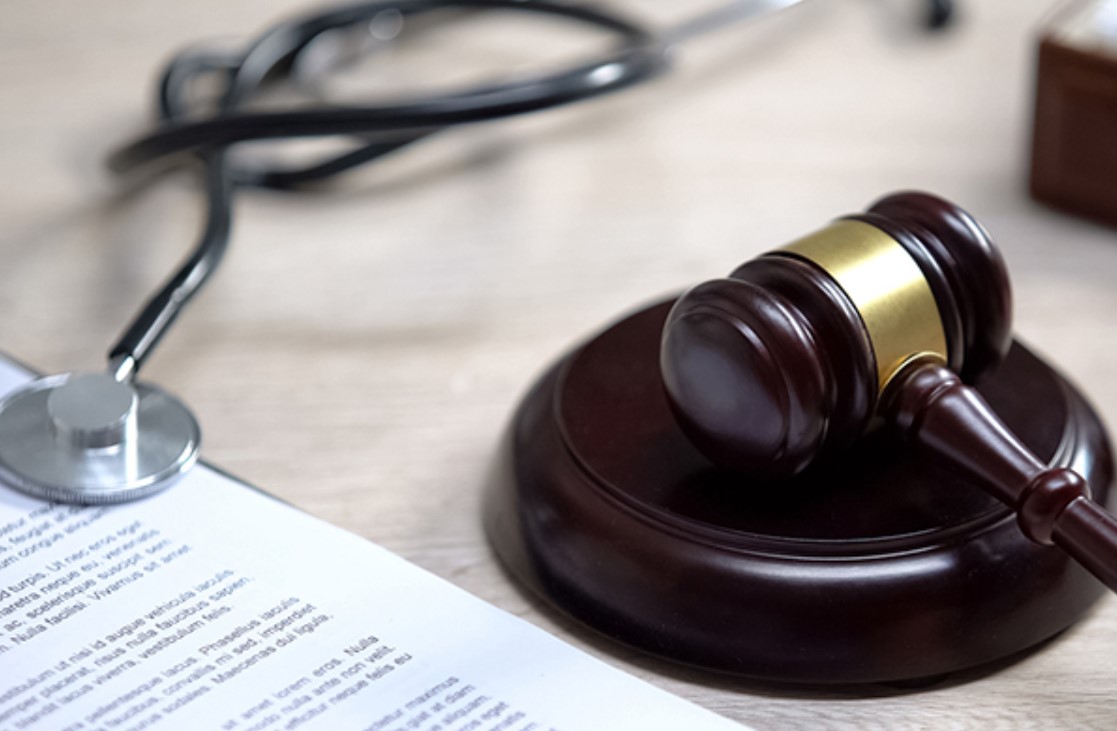 In 2022, there were more than 5k workplace accidents. And this doesn't include injuries at the workplace. If you get injuries, looking for good workers' compensation in Pennsylvania will be in your best interest to ensure you are in better hands.
But not every attorney is created the same. This is why it is best to use some tips to ensure you choose the best workers' compensation attorney. Some of the tips you may use are:
1. Look at the Affordability
The good news is that the best Pennsylvania workers' comp lawyer can be paid on a contingency fee basis. This means, as a client, you don't have to put a down payment.
Plus, the best workers' comp attorney caters to all the litigation costs from their pocket. These costs may include doctor deposition fees, expert witness fees, or medical records from relevant providers.
By taking on cases, which are more likely to settle for a lump sum or prevail, an attorney will be refunded by a worker's comp carrier.
2. Ask for Recommendations
When starting your research from scratch for the best attorney, the right place to begin looking is to talk to your neighbors, friends, or family for recommendations. Even when they have had a workers' comp case before, they might know someone in their family or from their workplace who filed a case in the past.
But when asking for recommendations from your closest ones, don't discuss the information of your case in detail. The insurance firm will interview them and may use that information against you. Instead, only talk to your attorney referred to you by your neighbors, friends, or family.
3. Meet Several Attorneys in Person
Meeting a few workers' comp attorneys in person can give you a sense of who can be your perfect fit for your type of case. You may ask questions about the attorneys' experience, how they plan to approach your case, and what they think about the worth of your case.
If you can't be able to meet potential attorneys in person, talk to them on the phone to have questions and answers and have a sense of how they will handle your case. It is also important to ensure that you are comfortable working with your attorney and they better understand your workers' compensation case.
4. Check the Prior Case Results and Success Rate
Some attorneys disclose the outcome of the cases they have ever dealt with before, but others don't. In some situations, this will be a matter of taste and preference; in others, it is all about complying with the attorney's marketing rules.
But it shouldn't be regarded as a red flag if an attorney cannot provide details about their prior case results or success rate. This isn't bad, as it might show that the attorney adheres to the code of conduct.
Final Touches!
Every employee expects that when they get injured in their workplace, their boss will pay their medical bills and rehabilitation expenses. However, this isn't always true. If it happens to you, hire a qualified and professional workers' compensation attorney to get the compensation and justice you deserve.
Related Posts