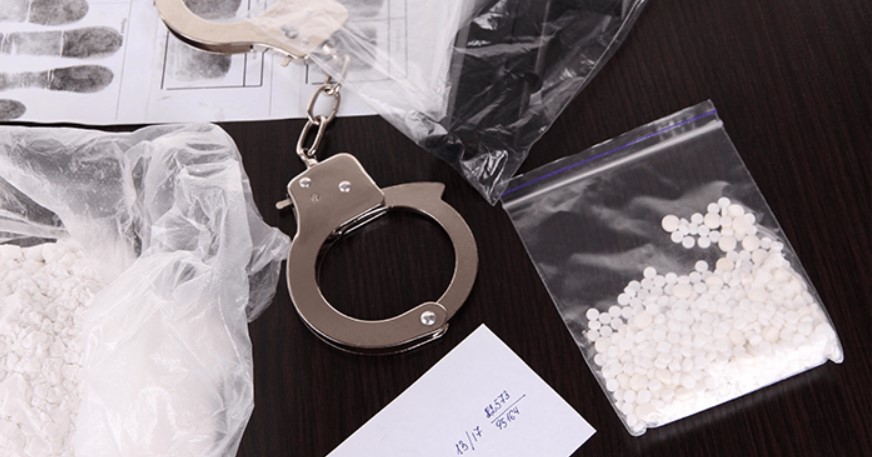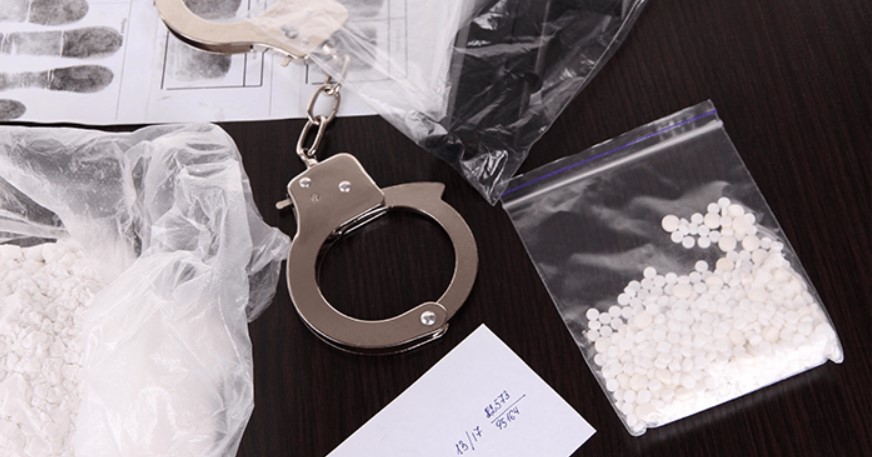 An Athens drug crime lawyer can work to get charges reduced or dropped. They also help clients better understand the legal process and prepare a strong defense.
Managing attorney Mo … Read the rest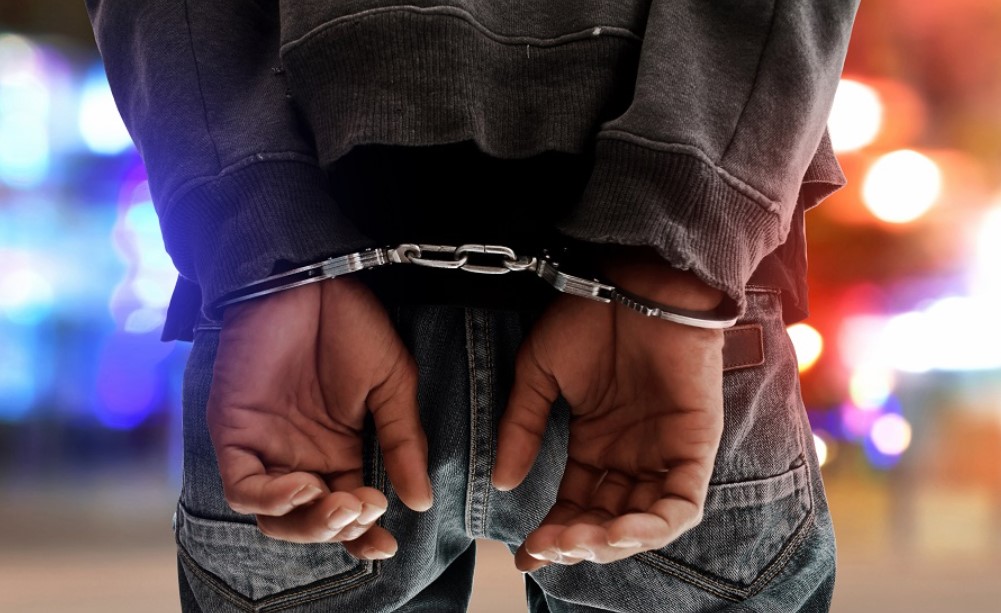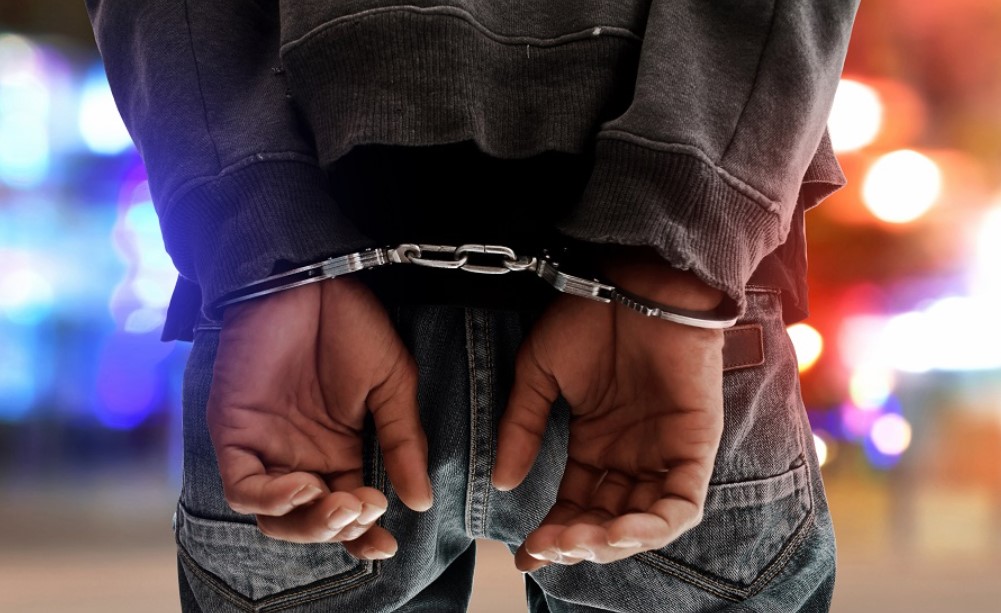 Being charged with a crime can be terrifying. It can mean jail time and high fines. It can also impact your family and career.
A criminal defense attorney will fight … Read the rest