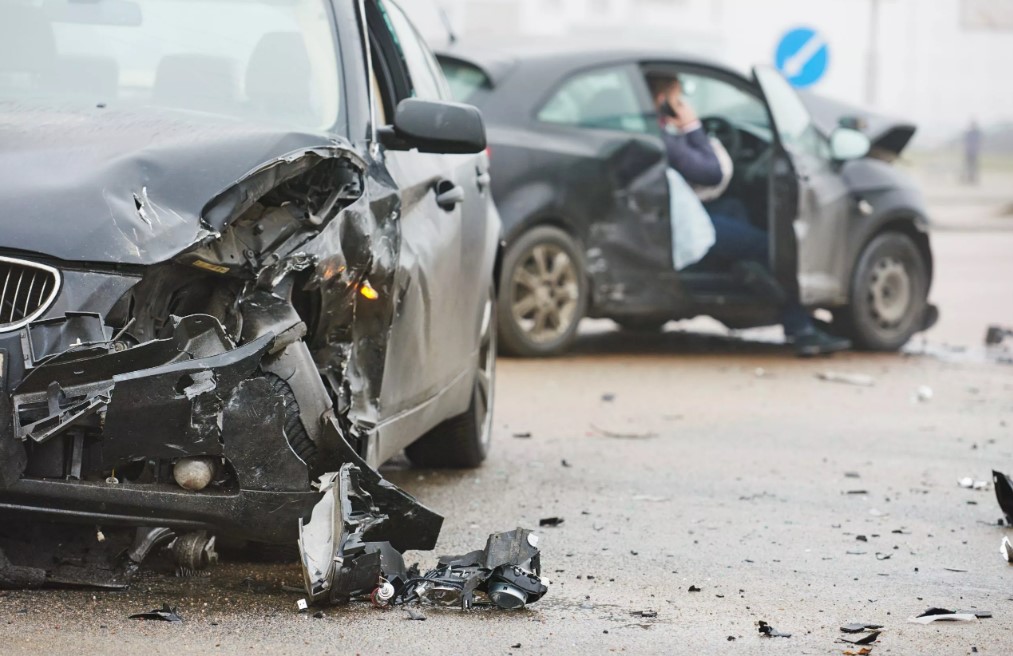 If you get injured following a car accident in Baltimore, the first order of business will be to get medical help. Once that is out of the way, you will have to enlist the services of an attorney.
The sooner you get a qualified auto accident attorney in Baltimore, the sooner you will practice your rights. And when you contact an auto accident lawyer, it is best to be prepared with the following questions:
1. How Do You Charge?
You might want to help from a car accident lawyer, but you are afraid of legal bills if the case isn't decided in your favor. Many car accident lawyers work on a contingency fee basis. This means you will only pay your attorney when you receive compensation.
Lawyers working on a contingency fee often charge a particular percentage of the total compensation. Usually, it is 33%, but it may differ from one attorney to another.
2. What is the Potential Outcome of My Case?
This isn't a universal rule you may easily apply to predict your case's outcome. All cases are created differently, and compensation outcomes may differ depending on everything from the defendants' willingness to the severity of the injuries you have.
That said, a better understanding of the potential outcome of your case is important as it forms the basis for demanding compensation. Your lawyer will closely work with you to calculate the damages and identify losses.
3. Which Documentation Do You Need?
Part of dealing with your case is to collect evidence and back it up for your attorney to present them in a more organized manner. You would want to ensure you listen to everything your attorney says and collect everything required to make your car accident case strong.
Most car accident cases depend on documentation from doctor visits and insurance companies. Have things organized and put together documents so you can present them whenever your attorney asks.
Remember also to note down what your attorneys say that you should gather. This will ensure you don't forget anything that your attorney said.
4. How Long Will You Take to Solve My Case?
The amount of time it will take to solve your case depends on various factors, including the kind of accident that happens, who the liable parties are, and the seriousness of your injuries.
After you meet up with a lawyer, they should give you an estimated timeline for your case and when they expect to resolve it.
5. What Deadlines Will I Need to Meet?
You need to be aware of deadlines for pending auto accident cases. However, a qualified Baltimore car accident attorney can easily handle most of them.
In Baltimore, the statute of limitation for car accident lawsuits is three years. After this period, you won't have legal recourse against the party at fault. Your attorney will explain the statute of limitation applying to your case and advice you accordingly.
Conclusion!
Choosing and hiring a car accident attorney to represent you in your case can't be taken lightly. It can be exhausting and confusing without proper knowledge. And one way to get answers is to ask the right questions.
Related Posts