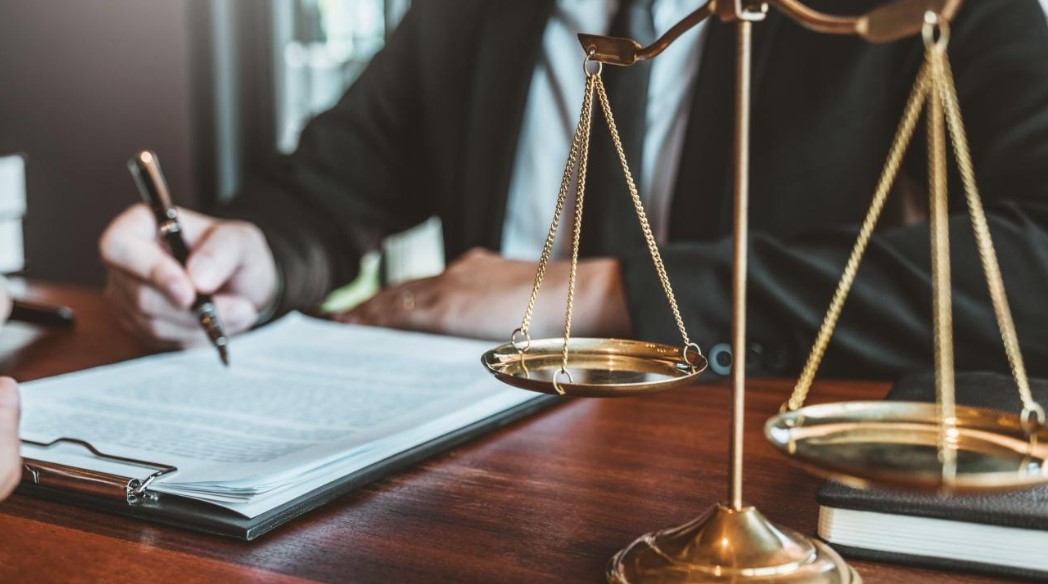 The legal system can be difficult and complicated. For those without the financial means, there are a variety of free or low cost legal services in Kansas City available.
KLS is a great place to start a career as a lawyer, but it's not easy. The work can be stressful and the hours are long.
Access to Justice Advice Line
Legal assistance can mean the difference between having basic human needs met and not. However, a 2022 study by the Legal Services Corporation found that low income Americans receive no or inadequate legal help for 92% of problems that significantly impact their lives.
The new statewide legal portal, website and document assembly application will feature automated "smart" tags that make it easier for users to enter information that can then be used in various forms by different access-to-justice entities without requiring re-entry of the same data. This approach aims to streamline processes and reduce costs.
The Kansas Legal Services Advice Line is available for district court users who are referred by staff to the service, and are in pro se civil cases with no representation. Ask your local district court clerk for the telephone number. This service is offered free of charge for persons meeting eligibility criteria related to income and case type. The number operates from 7:30 a.m. to 5 p.m., Monday through Friday.
Lawyer Referral Service
Attorney referral services are a great resource for finding an attorney. These public and private services help connect people with attorneys that specialize in their case. They often offer a free initial consultation. However, the attorney will charge for any additional legal work.
Most lawyer referral services are automated and will match a person with an attorney that meets their criteria. Some of these services are available online. They may also offer a toll-free phone line to answer questions.
The Missouri Bar Association sponsors a Lawyer Referral Service (LRS). It will connect a person with a private fee-charging attorney. LRS is free to use, but a $25 administrative fee will apply for an initial half-hour consultation with the attorney. The fee for any additional legal work must be negotiated between the attorney and the client. The attorney must be a member of the State Bar of Missouri in good standing and have malpractice insurance coverage.
Self-Help Law Clinic
The Self-Help Law Clinic offers KU Law students the opportunity to fine-tune their lawyering skills in a live client setting. Working under the guidance of supervising attorneys, student participants conduct initial client interviews, participate in attorney consultations and handle a variety of matters. For example, the students help clients change their names, secure titles to cars, pursue small claims actions in consumer cases and understand their rights as tenants.
The clinic opened in April, a partnership of the Leon E. Bloch Law Library and Legal Aid of Western Missouri. It was recently awarded the 2020 Excellence in Community Engagement Award from the American Association of Law Libraries. The service is free and open to all. However, assistance is on a first come, first served basis. It may take several visits to get all the information and forms needed to represent yourself. Self-help personnel cannot give legal advice or be responsible for what happens in Court.
Legal Aid Offices
The Legal Aid of Western Missouri staff works to improve lives by providing free legal services for low-income residents. The organization represents clients in civil matters that may threaten their physical safety or access to healthcare and housing; cases that include debt collection issues, predatory lending practices and contracts; and family law matters including paternity, adoption and name changes.
The organization provides legal advice and representation for Kansas City citizens who meet income and case selection guidelines. Clients can also receive assistance with municipal ordinance violations, civil rights issues and other civil law matters.
The organization works with private practice lawyers and offers pro bono help to disadvantaged individuals. Jenny Atterbury, partner at Resolve Legal Services, LLC, says, "My favorite aspect of working at a legal aid office is helping those in need." She has spent more than 30 years practicing criminal law and civil litigation. She currently assists with domestic violence, evictions and other civil matters.
Related Posts