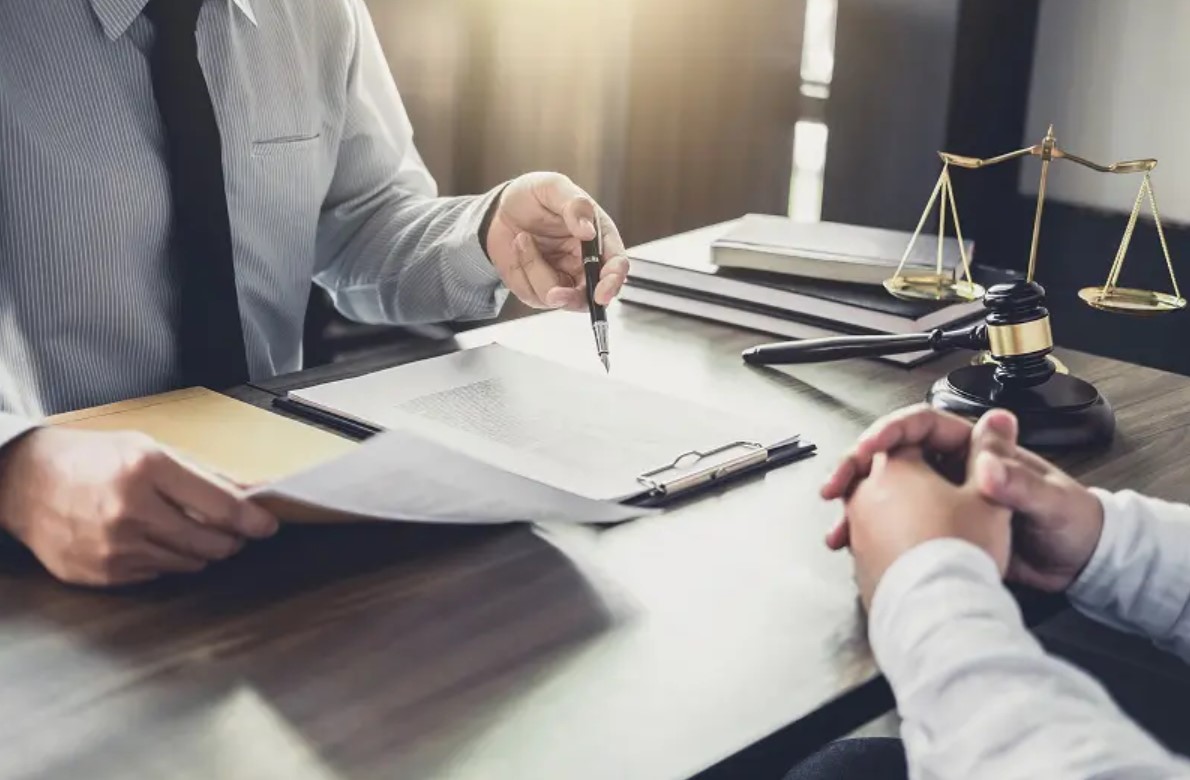 If you've been injured in a car crash, there are specific steps you should take to ensure your legal rights are protected. These actions can help you receive the compensation you need to get your life back on track after a crash. You should only agree to a settlement or sign documents with having them reviewed by an experienced car accident lawyer. These documents may contain language restricting your rights or allowing the insurance company to access the information you're not legally obligated to provide.
Gather Information
If you've recently been in a car accident, preparing for a consultation with an experienced lawyer is essential. This can help ensure that you have a strong case and get the compensation you deserve. It is also necessary to collect information at the scene of the accident. This can include other drivers' names, contact numbers, and insurance information. Getting this information at the location will be vital in future legal claims. Injuries caused by a car accident can affect every aspect of your life. Whether you cannot return to work, suffer long-term pain, or have lost a loved one due to wrongful death, seeking legal help is essential. During your consultation, the Las Vegas car accident lawyer will be able to evaluate your accident and determine what steps you should take next to secure a positive outcome.
Take Pictures
Having pictures of the accident scene can be vital to the process. This documentation will help paint a clear picture of where the accident occurred, what road and weather conditions were like at the time of the crash, collision points, debris, and more. Capture photos of the scene as soon as possible. If you wait to take pictures, things may change when you return for them. Lighting, road conditions, skid marks, and broken glass can change quickly in an accident. Also, document any documents you find, including driver's licenses, insurance policies, and other important information. This will help avoid errors that can affect your insurance claim later on.
Report the Accident
If you're involved in a car accident, you'll have to report the incident to the police. While this may seem like a hassle, it can be essential to establishing the facts and helping your injury case. While you're waiting for police to arrive, collect and document as much information as you can about the accident scene. This includes photos and witness information. In most states, you'll need to contact your local police station and file a police report. This will help ensure that you can file an insurance claim and get reimbursed for your vehicle repairs. Depending on your state, you'll need to submit a police report online, over the phone, or in person at a local police station. Each agency operates independently and does not share files, so it's essential to know which police authority handles your case before filing.
Contact an Attorney
If you have been in a car accident, it's essential to seek legal advice as soon as possible. Failure to do so could compromise your rights and harm your ability to pursue a compensation claim. A car accident lawyer can help you navigate the complicated laws surrounding these accidents. They will know how to protect your rights and pursue the maximum compensation for your injuries. Drivers must carry insurance that provides coverage in a car crash. This coverage typically includes medical expenses, property damages, and more.
Related Posts