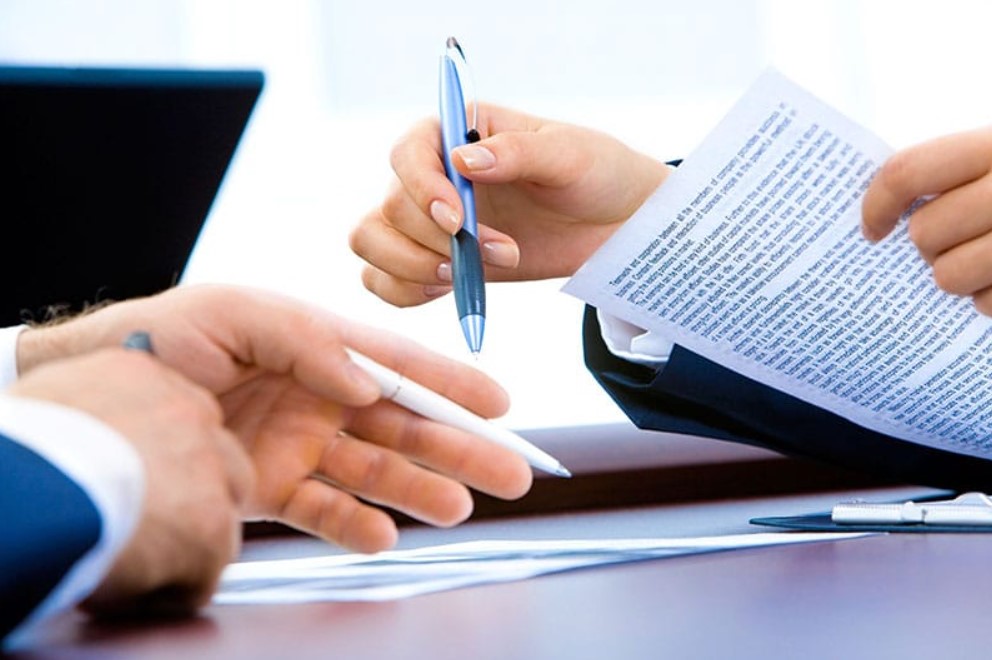 In the ever-evolving landscape of business opportunities, Indonesia has emerged as a hotbed for entrepreneurs and investors alike. With its dynamic market, strategic location, and a thriving economy, Indonesia offers a plethora of opportunities for those looking to establish their presence in Southeast Asia. To embark on this exciting journey, understanding the process of company registration in Indonesia is crucial. In this comprehensive guide, we will walk you through the essential steps and insights you need to know about legalsatu.id, your trusted partner in company registration in Indonesia.
Understanding Legalsatu.id
Legalsatu.id is a renowned legal consultancy firm in Indonesia, specializing in company registration and business setup services. With a team of experienced professionals, they simplify the complex process of establishing a company in Indonesia, making it hassle-free for entrepreneurs and foreign investors.
Why Choose Indonesia for Company Registration?
Indonesia's strategic location, a vast consumer base, and its membership in ASEAN make it an attractive destination for business expansion. The country's rapidly growing economy and diverse market sectors offer immense growth potential for businesses of all sizes.
Types of Business Entities in Indonesia
Limited Liability Company (PT)
A PT is the most common business entity in Indonesia. It offers limited liability protection to its shareholders and requires a minimum of two shareholders.
Foreign-owned Company (PT PMA)
Foreign investors can establish PT PMA to have full ownership and control of their business. This entity is subject to certain foreign investment restrictions.
Representative Office (KPPA)
KPPAs are suitable for foreign companies looking to explore the Indonesian market without engaging in commercial activities. They serve as a liaison office.
The Importance of Choosing the Right Business Structure
Selecting the appropriate business structure is crucial, as it affects ownership, liability, and tax implications. Legalsatu.id can assist you in making an informed decision based on your business goals.
Documents and Requirements
Articles of Association
Drafting and notarizing the Articles of Association is a critical step. This document outlines the company's purpose, shareholders, and operational details.
Deed of Establishment
The Deed of Establishment formalizes your company's existence and is a prerequisite for obtaining your business license.
Tax Identification Number (NPWP)
An NPWP is essential for tax compliance in Indonesia. Legalsatu.id can guide you through the application process.
Registration Process with Legalsatu.id
Partnering with Legalsatu.id streamlines the company registration process. Their experts handle the paperwork, legal formalities, and ensure compliance with Indonesian regulations.
Legal Compliance and Regulations
Local Shareholding Requirements
Certain business sectors require local shareholding. Understanding these regulations is crucial for foreign investors.
Investment Restrictions
Indonesia has specific investment restrictions in various industries. Legalsatu.id keeps you informed and helps you navigate these restrictions.
Licensing and Permits
Legalsatu.id assists in obtaining the necessary licenses and permits to operate your business legally in Indonesia.
Benefits of Partnering with Legalsatu.id
Expertise in Indonesian business regulations
Streamlined registration process
Legal compliance assurance
Tailored solutions for your business needs
Success Stories
Hear from satisfied clients who successfully established their businesses in Indonesia with the support of Legalsatu.id.
Pricing and Packages
Legalsatu.id offers competitive pricing and customizable packages to cater to the diverse needs of entrepreneurs and investors.
Conclusion
Navigating the intricacies of indonesia company registration can be challenging, but with the guidance of Legalsatu.id, it becomes a smooth and efficient process. Indonesia's promising business landscape awaits, and Legalsatu.id is your trusted partner to unlock its full potential.
Related Posts