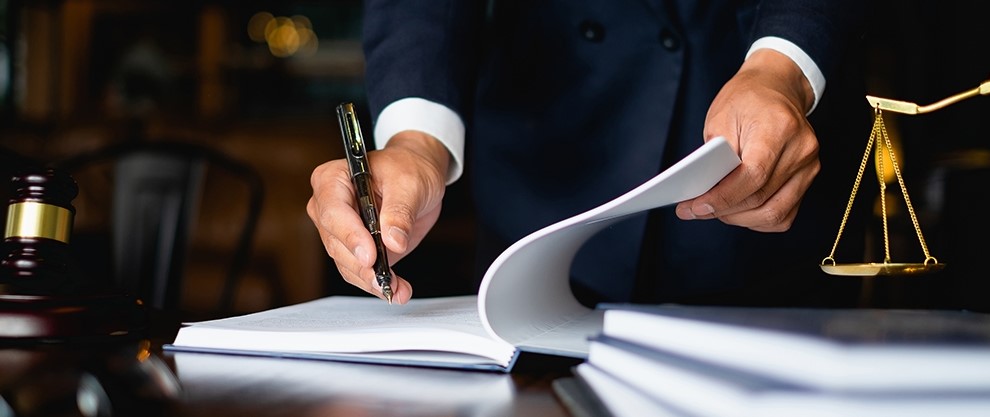 Just hearing the word lawsuit can make a person anxious. Lawsuits are highly complex. For a lawsuit to be successful, attention needs to be paid to the details. This can only be done, you need an experienced and knowledgeable lawyer by your side. The team of Gertsoyg & Company Lawyers have experience in a comprehensive set of legislative cases. They understand how stressful it can be to undergo a lawsuit. Their experience and empathy put together will help you to get the best solution possible. In such a tough time, you need a lawyer whom you feel understands you and who will go the extra mile to help you fight for your right.
Why do you need a lawyer who provides comprehensive law solutions?
The team at Gertsoyg & Company is highly experienced in various fields of law. With years of experience under their hat, they have constantly excelled to help their clients fight for their rights successfully. Be it a family law case or an estate legislative case, you need expert help. If you are faced with multiple lawsuits in one go, having one point of contact will make it easier for you. You wouldn't have to go around looking for another lawyer who will help you.
What can they assist you with?
There is a wide set of legislative cases, that they can assist you with. Some of them are as follows:
Disability Benefit Denials:

 Facing the repercussions of a disability is stressful enough. When you have been denied your insurance claim, it only adds stress. Disability benefits denial is just one type of insurance claim denial.

Personal Injury:

 Suffering an injury due to someone else's negligence that could have been avoided can be hard to deal with. Being injured can cause financial issues. It can take a physical, emotional and financial toll on the person. At this time, you need to fight for your right and get the compensation that will help you to cover the losses that you have incurred due to the injury.

Family Law:

 Undergoing a separation is highly complicated, especially when there is a child involved. There are many aspects which need to be paid close attention to as both the people take steps towards this new life. Having a lawyer will enable you to right for your rights.

Immigration:

 Immigration law is highly complex. For a successful case, you need an experienced lawyer who will be able to help you with legislation concerning business, skilled workers, family sponsorship, provincial nominees and other programs.

Commercial Litigation: 

When you are running a business, you know that close attention needs to be paid to every aspect so that you don't run into trouble with the law. Having a lawyer will help you to avoid unnecessary hassles.
Book your consultation
If you need legal help, book a consultation with the lawyers. They will listen to your story and understand your side. On basis of that, they will provide you with some insight and how they can help you. Having an experienced lawyer by your side can make all the difference in your fight for your right.
Related Posts