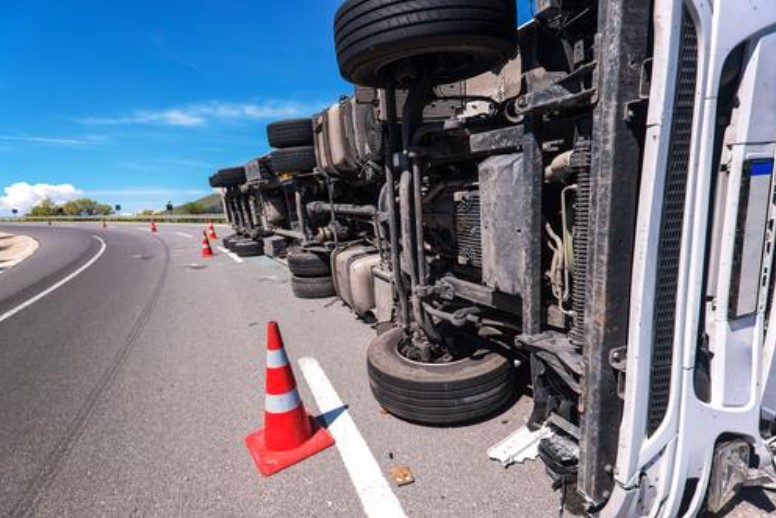 Hiring a truck accident attorney is essential to your case, as they know the ins and outs of the legal system. Truck accident attorneys also have access to experts, which can make all the difference in your case. If a settlement is not possible, your attorney can take your case to trial to get maximum compensation for your injuries. If the insurance company will not settle, a trial can force them to do so. But before you choose a truck accident lawyer, here are a few things to consider.
Requirements for retaining a truck accident attorney
You may be wondering if you need to retain an attorney for your truck accident case. First, you should understand that truck accident cases are much more complicated than the average car accident. The trucking company may be responsible for the crash, or it could be the driver themselves. Trucking companies are required by law to conduct background checks on drivers, review their training records and safety manuals, and review their drivers' road tests results. They may also review incident reports and arrest records. These documents will help you establish negligence on the part of the trucking company.
Once you've retained a truck accident attorney, the next step is gathering evidence for your case. This includes photographs or videos of the crash, as well as any eyewitness accounts or physical evidence. Your attorney may even recommend that you file a lawsuit as soon as possible. You'll need to gather all of this information because the insurance company will do their best to discredit your claim. Therefore, the sooner you contact a lawyer, the better.
Experience required of a truck accident lawyer
A truck accident can be a particularly complicated matter, with numerous defendants and complex insurance policies. Having a truck accident attorney is essential, as they can determine liability and insurance coverage for the trucking company, and help their clients receive the maximum compensation they deserve. An attorney who specializes in these types of cases will also know how to effectively document pain and suffering. Experience is critical in the successful handling of these cases.
The first thing to remember is that a truck accident attorney will be working against an insurance company and a defense attorney. In order to be effective, he or she must be able to quickly identify issues and present arguments. Although the number of years of experience in the field is not necessarily indicative of a good lawyer, the more familiar an attorney is with the case, the more likely he or she is to win the case.
Cost of hiring a truck accident lawyer
When it comes to hiring a truck accident lawyer, the cost will be dependant on what type of settlement you receive. A truck accident lawyer will charge about 33 percent of the settlement amount. The percentage may go up if a lawsuit is filed. However, most lawyers do not charge a retainer. In fact, you will probably be required to pay nothing up front. Your attorney will take the rest of their fee out of the settlement amount.
An attorney is not only knowledgeable about the law, but they can provide emotional support and guidance throughout the claims process. Hiring a truck accident lawyer can also take the stress out of the claims process, and protect your rights. Attorneys can also prove a wide range of damages. In a truck accident case, the carrier may be held liable for the truck's failure to make regular repairs, or may have allowed the truck to go onto the road without repairing it in time. Other records may be requested, such as the owner of the semi truck and any recall notices.
Related Posts