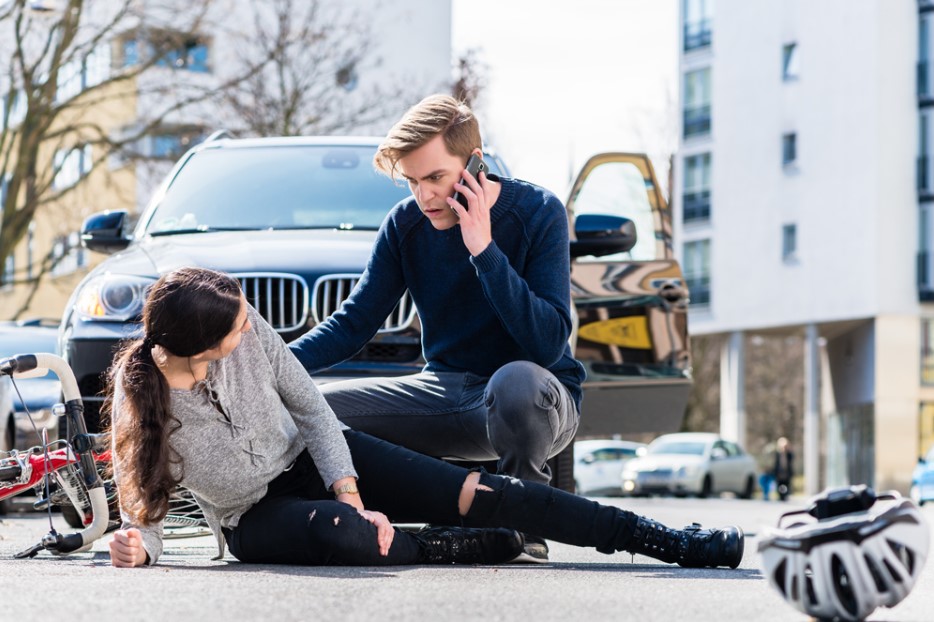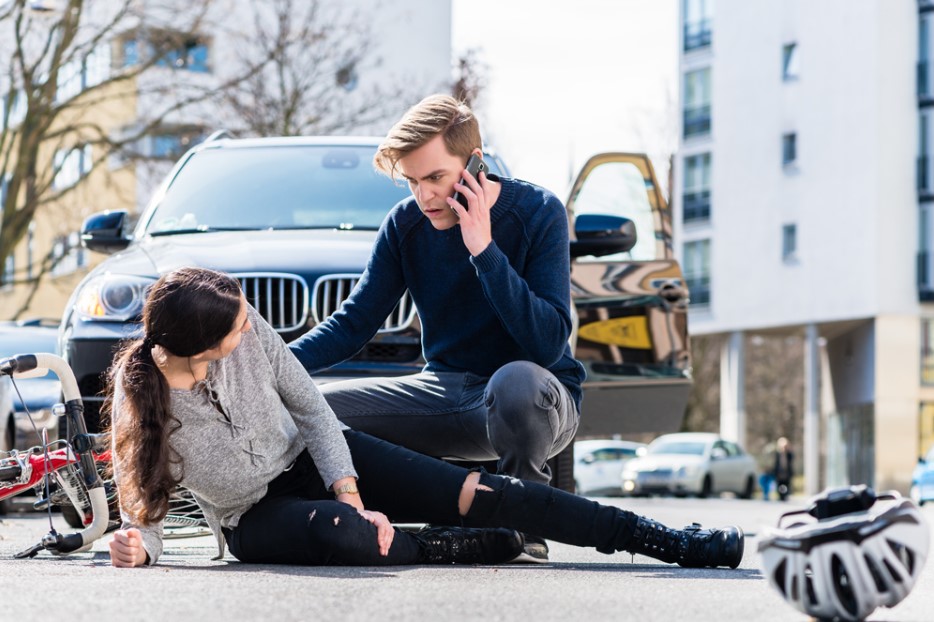 An accident can leave you with overwhelming medical bills, pain, and suffering. This is why it is important to contact a Duluth Personal Injury Attorney for help.
We can help … Read the rest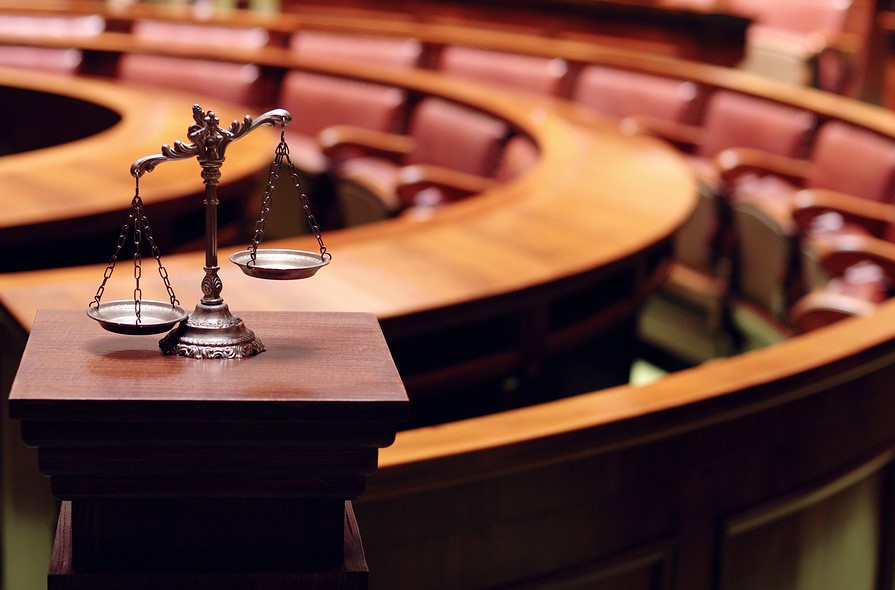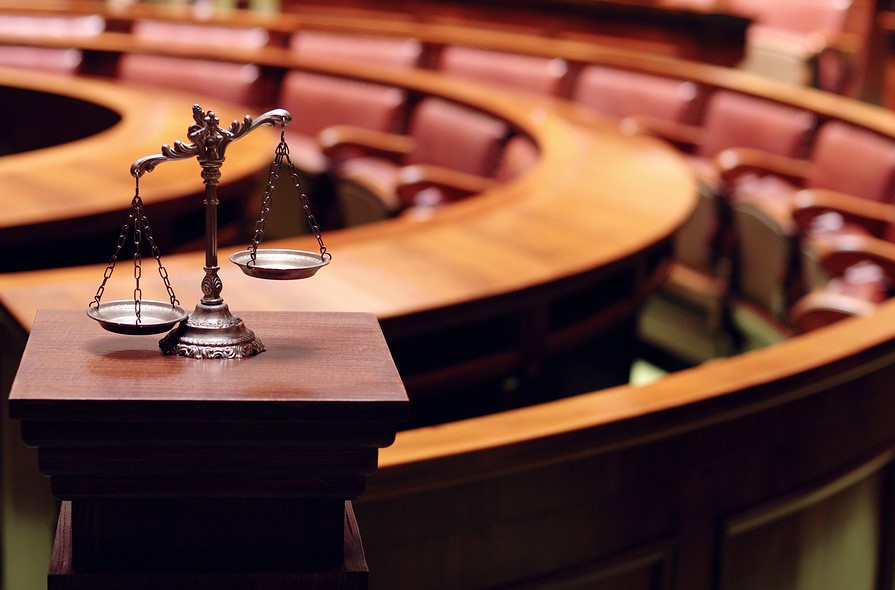 If you are facing criminal charges in Los Angeles, there are a number of different courts that you can appear before. Each has their own distinct processes and procedures.
Your … Read the rest