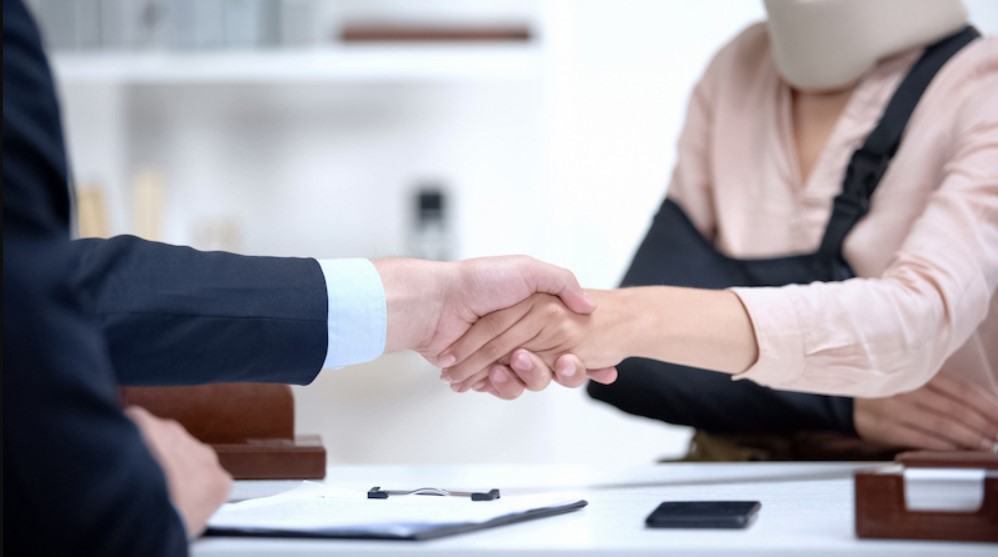 Just the thought of having to find a lawyer can be stressful. It is never easy to find a lawyer. When you or someone you care for has been injured, it can get even a bit more stressful. Many qualities make up the ideal lawyer. The lawyer should be knowledgeable and experienced. Apart from that, they should be empathetic and have your best interest in mind. They should be understanding and compassionate. Wagners Law Firm understands that and works to advocate for you with all compassion. They also provide multilingual services with services in French and Spanish. What makes them an ideal personal injury law firm? We are here to help you out with the same. Following are some of the qualities you should look for in a personal injury lawyer or law firm.
Holistic Approach to Personal Injury Law
When a firm says that it assist with personal injury law claims, it includes a plethora of cases. They represent people who have been injured physically or psychologically in motor vehicle accidents, slip and falls and medical negligence. Wagners Law firm is known to provide Class action relates to various subjects like institutional abuse, medical devices and pharmaceuticals, privacy breaches and environmental issues, to name a few. They assist in a broad range of areas and work to represent the individuals and their families in fatality cases, medical negligence and class actions.
They provide holistic legal solutions in various fields like defective premises, boating accidents, Snowmobile accidents, Playground and school injuries, Slip and Fall, Explosions and fires, Construction Site Accidents, Mild and Traumatic brain injuries, medical negligence, airline accident, foster care abuse.
Over 80 years of combined experience
No two personal injury cases are the same. Every case has its own uniqueness. For your claim to be successful, you need a well-experienced lawyer. In personal injury law, there are various legislations in place which apply uniquely to specific accidents. When filing a claim, all of these need to be kept in mind. When you have an experienced personal injury law they will ensure that the specific legislations are followed. There is a limitation period that needs to comply with whether you have been injured on water or land. You must reach out to a personal injury lawyer as soon as possible. With over 
80 years of combined experience and the necessary knowledge, will help you every step along the way. With experience comes skills that help them know the appropriate time to settle a case in negotiation.
Complimentary Consultation
Before deciding on a lawyer, you must take them up on a complimentary consultation. The consultation will help you to know how comfortable you are with them. During the session, you will be discussing the details of the case. Based on that, the lawyers will explain the legal options available. The lawyers will extend an empathetic and compassionate ear to you. Being injured can be tough. When youknow you have an empathetic lawyer by your side, the process becomes easier on its own.
Related Posts