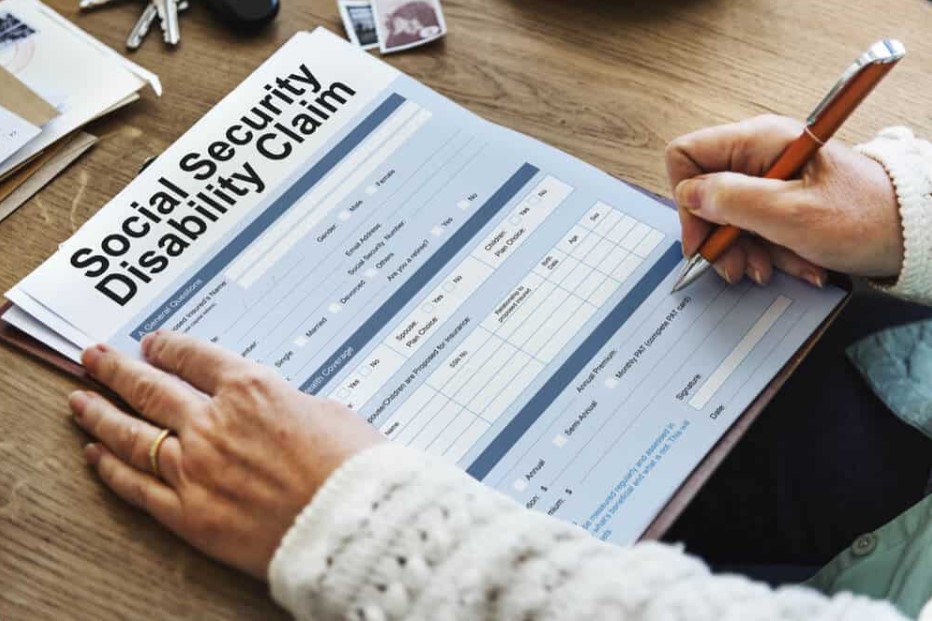 Applying for Social Security benefits can sometimes be a complex process, particularly given the stringent eligibility criteria and the necessity for substantial supporting documentation. This complexity often results in a significant number of applications being initially denied by the Social Security Administration (SSA). Common reasons for denial include lack of medical evidence, earning too much income, or the disability not being severe or lasting long enough.
However, a denial does not signify the end of the road. If you believe the decision was incorrect, or your circumstances have changed, you are entitled to file an appeal. This is particularly relevant for applicants who are unable to work due to a medical condition expected to last at least 12 months or result in death, which is the basic qualification for Social Security benefits. 
This process may seem daunting, but with the help of a competent social security lawyer in Spartanburg or your local area, it can be effectively navigated. The following step-by-step guide is designed to help South Carolina residents understand how to approach the appeals process.
Step 1: Request a Reconsideration
Your first step after receiving a denial is to request a reconsideration. This means that the SSA will perform a complete review of your claim, carried out by someone who did not participate in the first decision. You must file your request for reconsideration within 60 days of receiving your denial notice.
Step 2: Prepare for the Reconsideration Review
During the reconsideration review, the SSA will look at all the original evidence submitted and any new evidence. This is a good time to consult with a social security lawyer in Spartanburg or your local area, to ensure all necessary medical records, doctor's opinions, and other relevant documents are included.
Step 3: Hearing by an Administrative Law Judge
If your claim is denied at the reconsideration level, you can request a hearing by an Administrative Law Judge (ALJ). This request must be made within 60 days of receiving the reconsideration decision. At the hearing, you'll have the opportunity to present your case in person, have witnesses testify on your behalf, and cross-examine any witnesses the SSA brings.
Step 4: Appeals Council Review
If the ALJ denies your claim, the next step is to request a review by the Social Security's Appeals Council. The Council can either decide your case itself or return it to an ALJ for further review. However, they can also choose to deny your request if they believe the hearing decision was correct.
Step 5: Federal Court Review
If your claim is denied by the Appeals Council, your final option within the SSA is to file a lawsuit in a federal district court. This is a complex process, and it's recommended to work with a knowledgeable social security lawyer in Spartanburg or your local area if you reach this stage.
Remember, every step in this process has strict timelines and requirements. Missing a deadline can mean starting over from scratch, so it's crucial to stay organized and timely.
Do You Need an Attorney to File a Social Security Appeal? 
While it's possible to navigate the Social Security appeals process on your own, having a knowledgeable social security lawyer can significantly improve your chances of success.
A lawyer can help you understand the complex laws and regulations surrounding Social Security benefits and can guide you through each step of the appeals process. They can help gather necessary medical evidence, prepare you for hearings, and represent you in front of the Administrative Law Judge or the Appeals Council. Furthermore, they can also help ensure that all deadlines are met, which is crucial as missing a deadline can mean having to start the process from scratch.
Conclusion
Although the process may seem intimidating, keep in mind that many people successfully navigate the appeals process and eventually receive the benefits they need. Having an experienced social security lawyer on your side can make a significant difference in the outcome of your case. They can provide guidance, help gather necessary evidence, and represent you during hearings. 
While this guide provides a general overview of the appeals process, every case is unique. Therefore, it's essential to consult with a social security lawyer in Spartanburg or your local area who can provide advice tailored to your specific situation. Don't let a denial deter you from pursuing the benefits you need and deserve. With patience, preparation, and the right legal support, you can successfully navigate the Social Security appeals
Related Posts