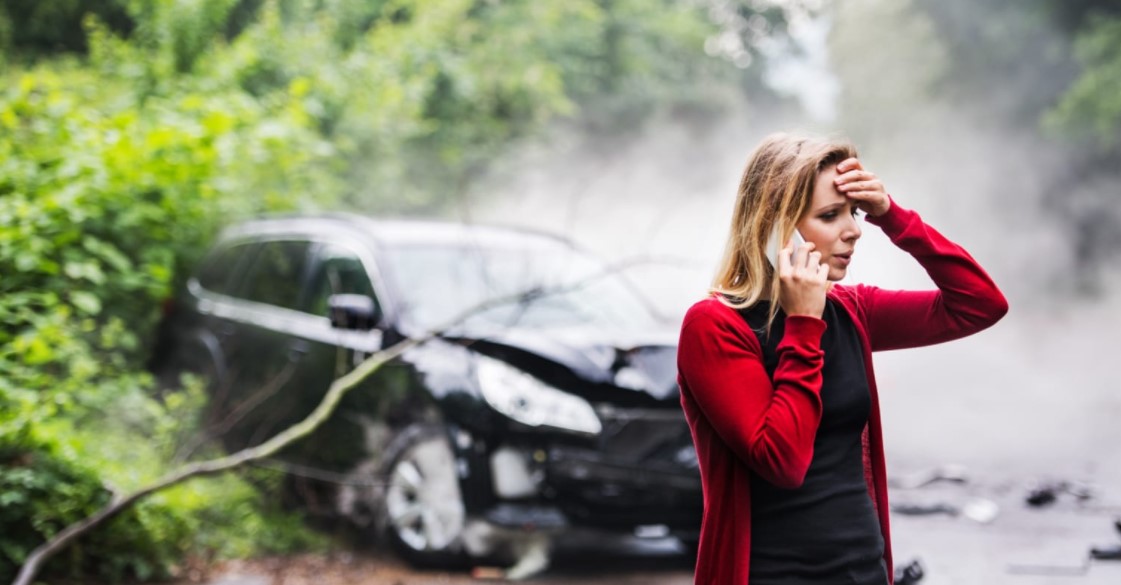 If you have been involved in a car accident which wasn't your fault and it has left you injured, it is a smart idea to claim for compensation. Now you are well within your rights to do this on your own, and to follow the process through to completion. This however is not a good idea and in such a situation it is always better that you seek the services of a car accident lawyer to help you out. There is so much that this kind of legal professional will help you with, and here is how they will serve your interests. 
Gathering Evidence
In any kind of legal case it is critical that as much evidence as possible is obtained. When it comes to a car accident this can be challenging, but these men and women are professionals and getting this done. Your accident lawyer will know how two get hold of camera footage from the scene, they will be able to contact witnesses and get statements and they may even attend the crash site to take photos of things like tire marks on the road. The key to winning your case is having enough evidence, and that is really where they will help you out. 
Knowing How Much to Claim For
The way in which compensation for injuries is calculated, is that they will look at where you have been injured and what the severity of those injuries are. A car accident lawyer will have seen so many instances that they will immediately have a good idea as to how much they should look to claim for. If you were going at it alone, you are unlikely to have a very good idea how much compensation you should be looking for with regards to the injuries which you have sustained. 
Negotiating
Some 98% of these cases are settled out of court, and they usually come down to a negotiation between your side and the insurance company of the person who's fault the accident was. This again is where an attorney is really going to prove their worth, as they are very used to negotiating with legal teams. What you are going to get is the best possible offer from the insurance company, because your lawyer understands what to look for and how to negotiate. 
Support
Having a car accident and getting injured is difficult enough, without then having to focus on the legal proceedings which follow. If however you have a lawyer on your side then you needn't worry about this, as they will be on hand to give you all of the support that you need. Whether it is answering questions about the case, providing you with contacts for emotional support or simply guiding you through the process, there is no doubt that having a lawyer on your side is going to greatly help you through this. 
This is exactly what a car accident attorney will be able to deliver on your behalf.
Related Posts