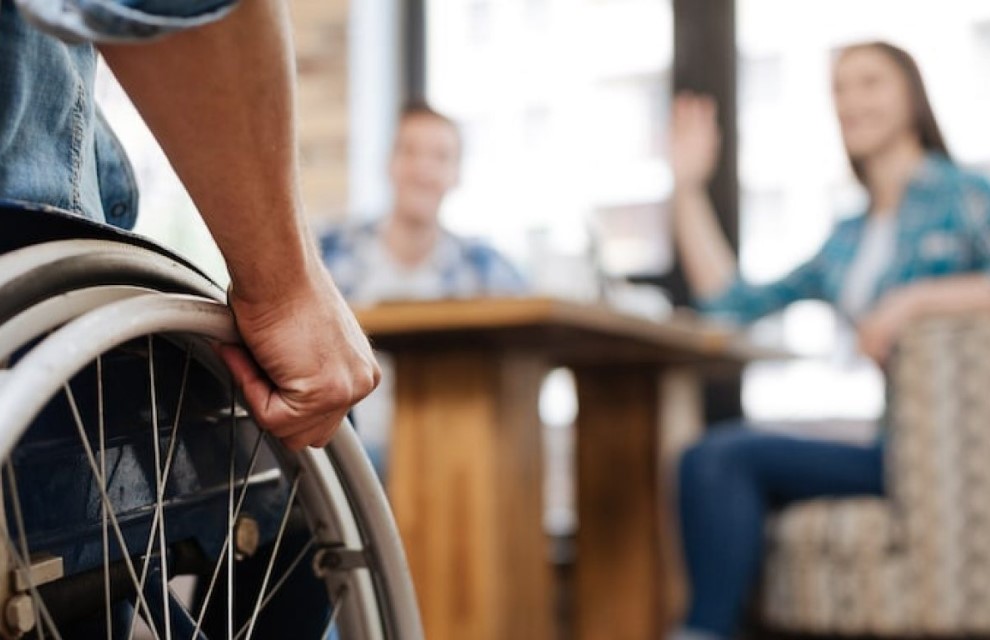 Do you have a disability? Is the disability making it hard for you to keep steady work? When you can't work, you still need a way to pay your bills. You could apply for local assistance, but many of those programs won't cover enough of your long-term expenses. If you have dealt with a medical condition for years or have just been diagnosed with a long-term disability, you should consider filing for SSDI.
Social Security Disability Insurance is a federal program that will help you pay your bills when you can't work. However, filing for social security disability Iowa can take some time and planning, so it's essential to understand the process. Here are some things to know before you apply.
Remember Your Work History
Your work history is one of the most significant factors in determining if you qualify for SSDI. When you work over the years, you earn work credits for that time. If you don't have enough work credits, you likely won't be approved for SSDI. However, you could potentially be approved for SSI.
Gather Your Medical Documents
To be approved for disability insurance, you have to have a long-term disability or something that will lead to your death. You won't immediately qualify just because your doctor says that you are disabled.
When you apply, you'll be asked to provide proof of your disability and for how long you've been dealing with it. You'll also be asked to provide your doctor's information so that the person reviewing your case can verify what you've said.
It's helpful to keep track of every doctor you've seen to receive treatment for your disability. Whether it was the chiropractor to help keep your bad back from seizing up or the oncologist to get your chemo treatments, you want to include them all on your application. You want to ensure that the people reviewing your application have the best picture possible of your situation.
Be Patient With the Process
The hardest part of the application process is being patient while waiting. It can take as long as six months to get a final decision. While some disabilities get immediate approval, most get denials. Don't worry if this happens to you. You can submit an appeal and ask that the decision be reviewed. If you have new information to submit that helps further your case, do so when you file the appeal. You can also hire an attorney that will help you with the appeals process.
Related Posts