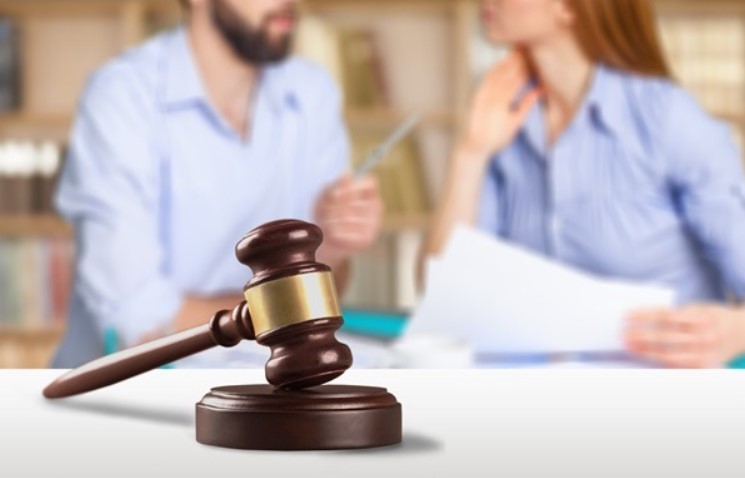 Divorce is a stressful and challenging process that affects spouses as well as kids both physically and mentally. To cope with the stress involved in the divorce process, one needs the services of an experienced divorce attorney. Hiring a reasonable divorce attorney can assist you in going through the divorce process in a timely and mutually agreeable fashion. Experienced divorce attorneys will help you to understand the intricacies that come with child support, child custody, division of assets, and other issues that may crop up during divorce filing.
The following are some benefits of hiring a divorce attorney
Assists you reach an agreement
Often, couples who have reached the point of considering divorce have difficulty seeing each other "eye to eye." It, therefore, can be a challenge to reach an agreement. An experienced divorce attorney can assist you in getting a deal more quickly than if you did it yourself. Moreover, your attorney will support and safeguard your interests if your spouse's lawyer tries to push you to an agreement that you are not sure of.
Reduce Emotional Stress
The divorce filing process can have a toll on your emotional and physical well-being. Divorce lawyers are not therapists; however, they can consider your dynamic requirements when representing you, enabling you to think clearly. Moreover, they listen to your concerns and worries and ensure the divorce process is less draining.
Understand your rights
An experienced divorce lawyer will notify you of your rights. Your spouse's attorney might try to coerce you into an unfair agreement. Your attorney will assess the situation and come to a mutual agreement.
Filling of important documents
For one to file for divorce, there are several legal documents that you should submit to the courts for approval. Lack of one of these documents may cause your divorce to be denied, prolonging the process unnecessarily. An experienced divorce attorney will assist you in filling the forms and answering the questions to ensure that the process runs smoothly.
Fight for your parental rights
 If you have sired any children with your spouse, determining child custody can be a big issue in the divorce process. A divorce attorney's guidance will help you demand parental rights to safeguard the relationship between you and your children.
Draft the agreement
After reaching an agreement on most things or everything on your own, you will still require a divorce lawyer to draft the deal acceptable before a law court.
If you and your spouse lack legal expertise and decide to draft the agreement in the absence of a lawyer, the court may fail to understand the agreement fully- this results in a divorce decree that may not be clear on what you and your spouse wish to have. Additionally, the court may reject the agreement in its entirety if it fails to follow the law.
If experienced attorneys draft your agreement, they will ensure that the decree states your and your spouse's wishes precisely. Moreover, attorneys will ensure that the language used is legal, transparent, and enforceable.
Related Posts