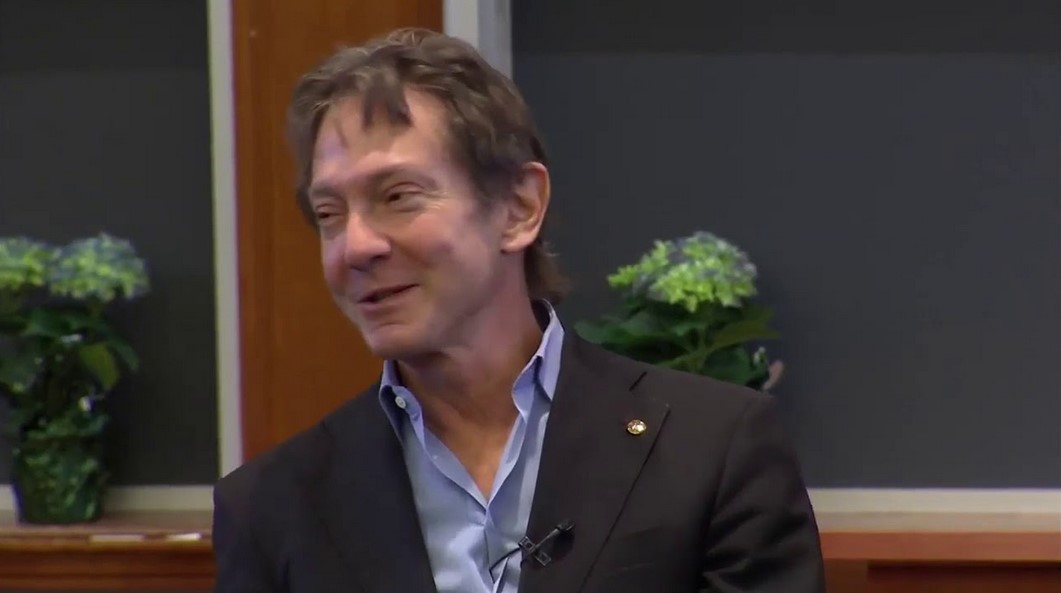 John Branca has been a big name in entertainment law for many years. Specializing in the music industry, John Branca attorney has represented famous musicians and celebrities including Michael Jackson, The Rolling Stones, The Jackson Five, Aerosmith, Carlos Santana, and many others.
John Branca talks about how being a lawyer for famous musicians involves much more than just practicing law. "Being a lawyer to rockstars, I would say 10% of what you do is law, maybe 20% at times — but you're a business adviser, an investment banker, an accountant to a degree, a therapist, and a rabbi or a priest," Branca said in this Harvard Law School interview:
John Branca has a long history with the entertainment business and working with rockstars. Here are a few interesting things you should know about his life:
1. Childhood and Musical Beginnings
If you were wondering about John Branca age, he was born on December 11, 1950, in Bronxville, New York. His involvement with music began early. Branca moved to Los Angeles when he was 11 and two years later started and played guitar in a rock band called The Other Half. He later played in a band that frequently opened for The Doors at Hullaballoo club in LA. Before he earned a law degree at UCLA School of Law in 1975 Branca majored in music at Los Angeles City College.
2. Rock and Roll Hall of Fame
John Branca attorney has represented many high-profile music acts over the years. In fact, as the attorney for over 30 rock and roll acts, Branca is believed to have represented more Rock and Roll Hall of Fame acts than any other entertainment attorney. They include The Beach Boys, Michael Jackson, ZZ Top, The Rolling Stones, Aerosmith, The Jackson 5, Fleetwood Mac, John Fogerty, The Doors, Earth, Wind and Fire, and Bee Gees.
3. Accolades and Awards
John Branca has received numerous awards and over the years for his achievements as an entertainment lawyer. These include Billboard's 2016 "Lawyer of the Year," being named World's #1 Music Attorney by Marquis Who's Who in 2019, and is included in every single edition of The Best Lawyers of America. Branca was also called "number one music publishing lawyer in the country" by Marty Bandier, CEO and chairman of Sony/ATV Music Publishing.
4. Michael Jackson and Thriller
As Michael Jackson's lawyer, John Branca played a big role in the production and release of Jackson's short film Thriller, which sold around 110 million copies and influenced the future of music videos as a way to package and sell music.
As Co-Executor of Michael Jackson Estate and Chairman of The Michael Jackson Company, Branca has helped the estate generate $600 million, erasing the previous debt at the time of Jackson's death.
5. Hobbies and Interests
Outside of entrainment law and music, John Branca's interests and hobbies include basketball, collecting Italian antiques, and he is an avid baseball card collector.
John Branca Attorney has a long career of helping musicians and celebrities and continues to make a profound impact in the entertainment industry today.
Related Posts